What is Medical Consent Form?
The document that is used for the processing of the information consent procedure in a medical set up is called a medical consent form. In this procedure, the doctor or health care specialist provides the patient all the relevant information about the medical intervention that the patient might be going through.
Need for Medical Consent Form
The medical consent form is needed to inform the patient about his condition and medical state. In this way the patient will be in a better position to decide whether or not go ahead with the medical treatment diagnosed by the doctor. The medical consent form should contain all the real facts, the implications of the medical procedure and any side effects or consequences of the treatment that has been proposed. It is the right of patient to receive all the relevant information about his medical problem and ask as many questions about it as possible. It is also the duty of the medical care provider to provide all the information needed and answer all his relevant questions till the time the patient is satisfied and in a position to take any decision.
Contents of the medical consent form
The basic contents of the medical consent form are pretty simple and include the following details:
• Name and personal details of the patient
• Details of his medical problem
• Diagnosis of the doctor about the problem
• Any treatment already provided
• Proposed treatment or medical intervention
• Associated risks of the treatment proposed
• Benefits of the proposed treatment
• Any alternative available to the treatment
Preview and download options
Generic Medical Consent Form
Download: Medical Consent Form
Cesarean Section Delivery Consent Form-1
Cesarean Section Delivery Consent Form-2
Surgery, Diagnostic Procedures, Transfusions or
Other Medical Procedures Consent Form
Diagnostic Procedures Consent Form
Dental Treatment Consent Form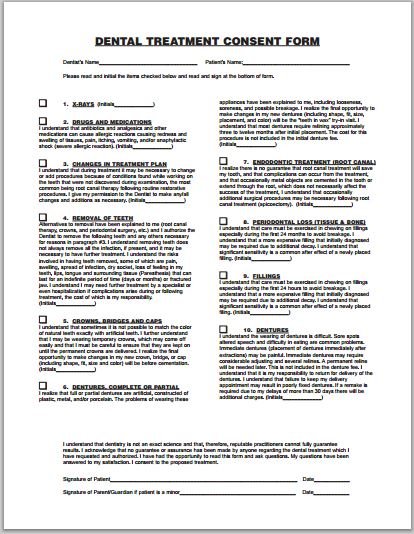 Doctor's Office Consent Form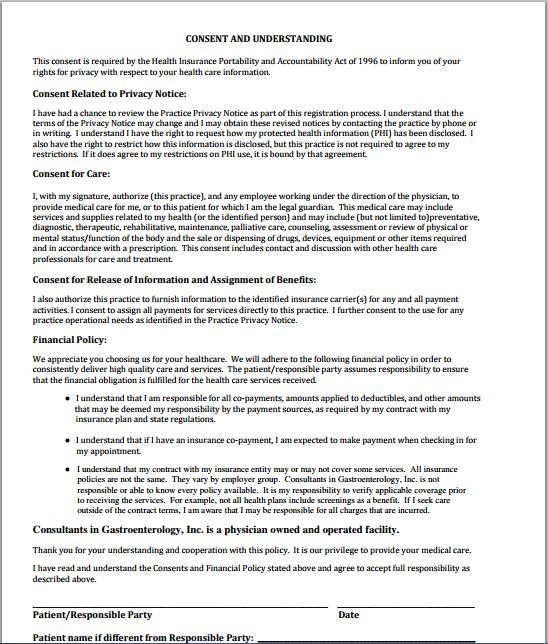 Veterinary Surgery Consent Form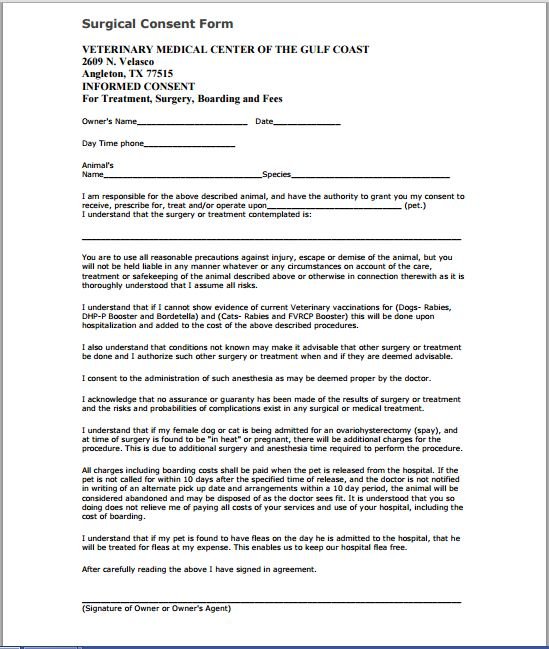 Medical Treatment Authorization and Consent Form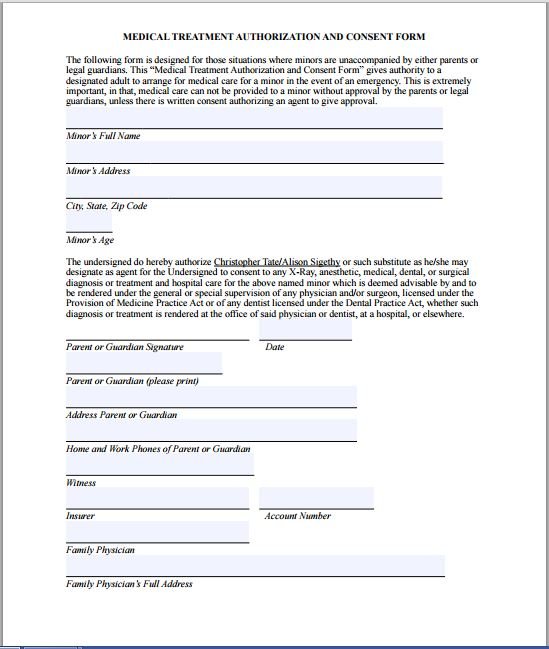 Notarized Sports Medical Consent Form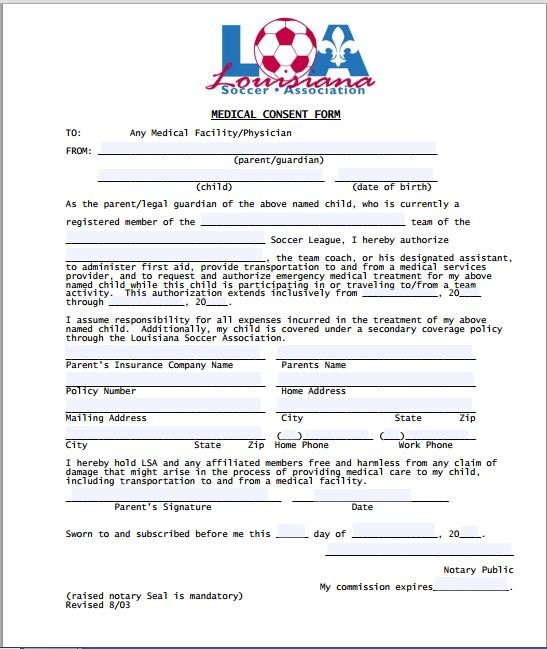 Non-Notarized Sports Medical Consent Form
Patient Consent For Use And/Or Disclosure of Protected Health Information to Carry out Treatment, Payment and Healthcare Operations
Patient Health Information Disclosure Consent Form
Minor Medical Treatment Consent Form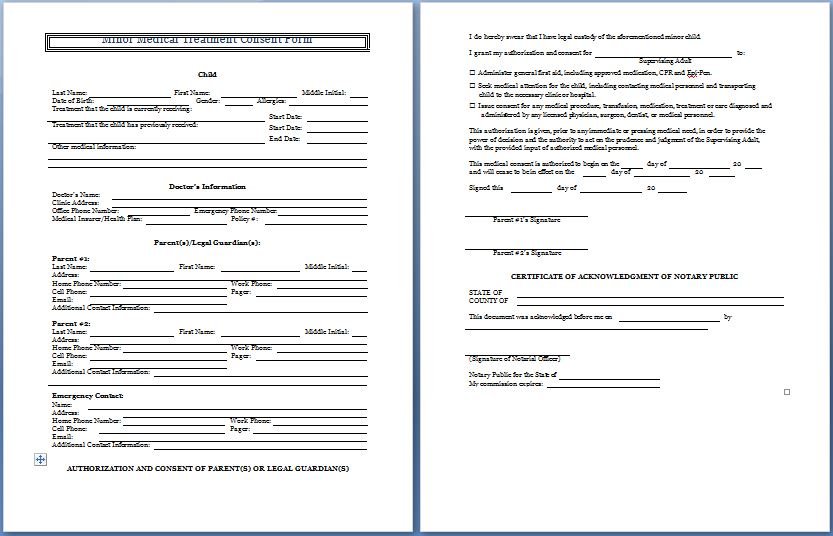 Medical Consent Form-For Schools
Child's Emergency Care Consent Form
Related Posts
Child Consent Forms

The laws and rules of different countries are different and their implementation is necessary